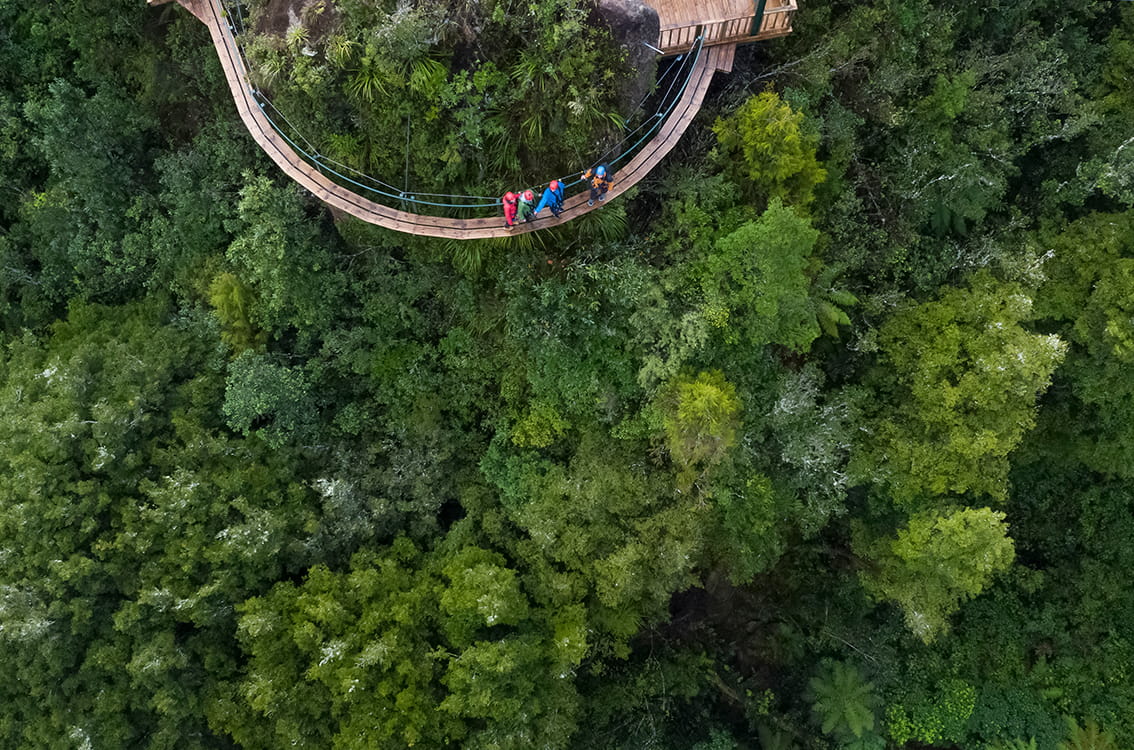 Top Attractions and Activities to Visit in Rotorua
Redwoods Whakarewarewa Forest – Walking track, Bike Track or Treewalk
Skyline Rotorua – Zoom Zipline, Luge Track and Sky Swing Ride.
Rotorua Canopy Tours – Zipline through the Prehistoric Native Forest
Velocity Valley – Adevnture Park for a Family Adventure
Waimangu Volcanic Valley – Geothermal Walk
Top Attractions and Activities to Visit in Taupo
Huka Falls – Jet Boat Ride, Walking Track, Bike Track and River Cruise.
AJ Hackett Taupo Bungy & Swing – Bungy jumping and swing
Maori Rock Carving – Boat trip to the rock carving
Craters of the Moon – Geothermal Walk
Whitewater Rafting – Tongariro River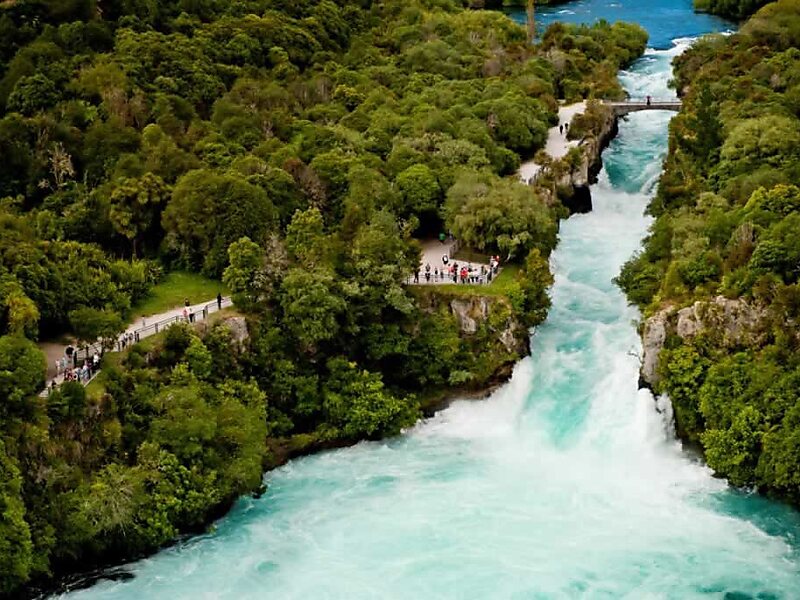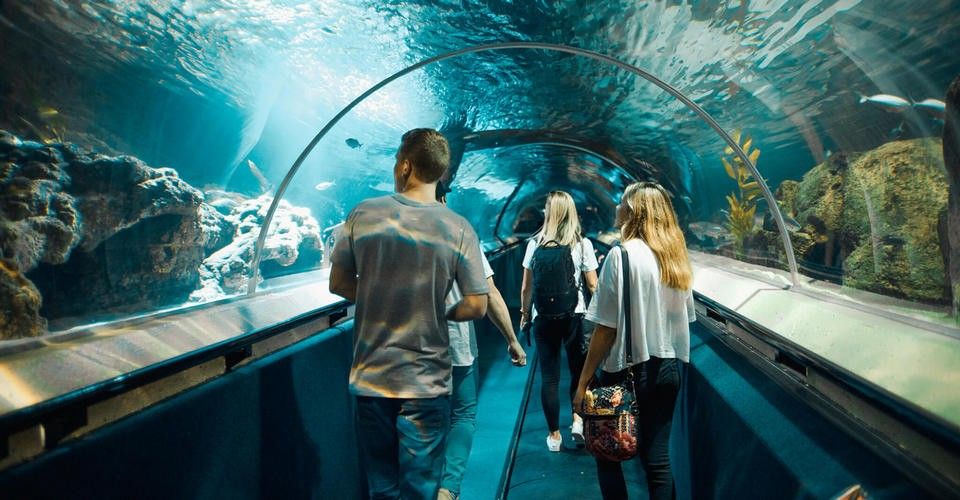 Top Attractions and Activities to Visit in Auckland
Sky Tower – Skywalk, Skyjump and Dine in Restaurant
Auckland Zoo
Sea Life Kelly Tarlton's Aquarium
Rainbow's End – Theme Park
Snowplanet – Ski, Snowboard and Tube at an Indoor Snow Park
Top Attractions and Activities to Visit in Hamilton
Hamilton Gardens
Waikato Museum
Blastacars Drift Karts
Canyonz – Abseil, Zipline and Slide Down a Series of Cascading Waterfalls
River Riders – Explore the Mighty Waikato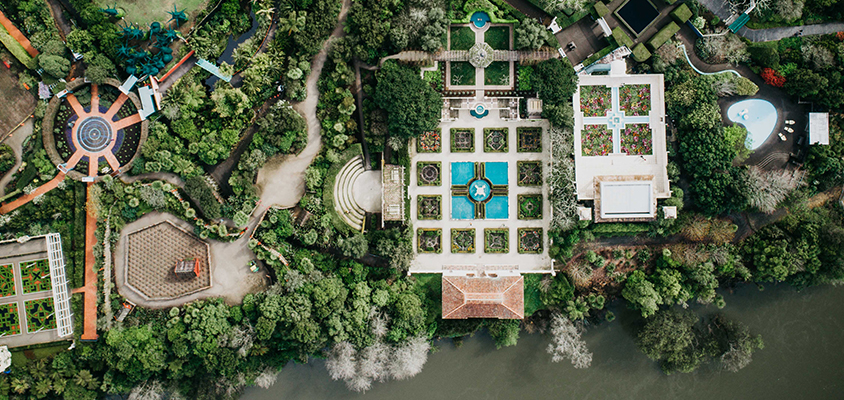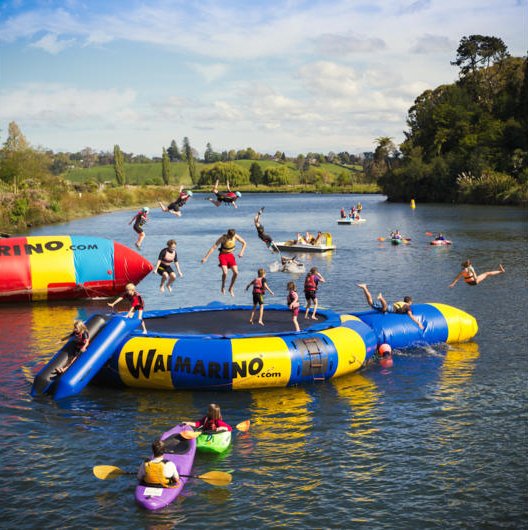 Top Attractions and Activities to Visit in Tauranga
Glow Worm Kayak Tour
Waimarino Water & Adventure Park
Tauranga Art Gallery
Kaiate Falls
Dolphin Cruise – Swim with the Dolphins
Top Attractions and Activities to Visit in Wellington
Wellington Cable Car
Wellington Zoo
Mount Victoria Lookout
Museum of New Zealand Te Papa Tongarewa
Zealandia – Ecosanctuary in the heart of Wellington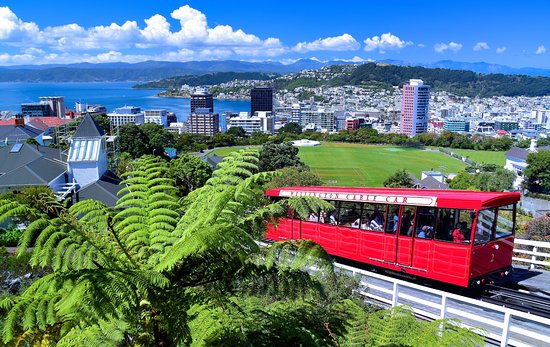 Frequently Asked Questions (FAQS)
How many attractions/activities can I visit in one day?
You can visit as many attractions and activities that you would like in a day. Please keep in mind how long you would like to stay at each attraction or activity for as we can only do up to a 12-hour day.
Who organises the attractions/activities for the day?
You will organise which attractions or activities you would like to visit. Once you have organised these, you can provide those details to us and we can organise your travel to each of these.
Will the driver stay or leave?
The driver will remain with the group for the number of hours you have requested for. They will take you to each destination and will wait for you there until you are ready to proceed to your next destination.
Thanks Bus Charter for a wonderful and such a smooth experience right from getting the quote to the actual journeys. Staff at your end has been very polite and the drivers for both journeys were cooperative and helpful. The coaches were in immaculate conditions. Looking forward to working with Bus Charter again.
Shaunee Bailey
The entire process of making a booking, paying and even making changes was incredibly easy. Price was very competitive and the driver was prompt…
Alison Gowland
Hi Shannen, Thank you for your email. The service was great from start (yourself) to finish with Bruce the driver who was excellent. We will definitely…
Michael Sib Siebel
Had a great experience and would definitely use your service again. The driver was on time, professional and polite. 03-03-2016
Laura
My guests had a wonderful time with punctual staff and excellent travel conditions. While I was busy losing my mind over other wedding items I am…
Leo
Great Bus ,Good Driver, on time, Perfect 13-04-2014
Erin
Thanks so much. Fantastic service received all the way from the initial quote to when the bus dropped everyone home. Will definitely use your company…
Janet
How easy was that! We needed some bused to move guests around for my daughter's wedding, one bus there and two buses home. From the first inquiry…
Chrisi Reardon
Everything was great and I really do appreciate how promptly and courteously you handled our numerous changes and questions. Thank you very much…
Kathleen Smith
We had a wonderful time, Kumar (our driver) arrived for pick-up early, which was nice, so that I could go through some details, and he was so lovely…
Amy
We were very happy with the quick and easy response from BusCharter with our quote. We had no issues with booking on short notice. The driver was…
Caroline
Extremely professional and convenient. Our driver was incredibly polite. Would recommend buscharter for both work and social events. 17-03-2014
Fee Tufevski
Once again, the service provided by Bus Charter was second to none. The driver arrived on time, knew where he was going and was very patient on…
Chrisi Reardon
Everything was great and I really do appreciate how promptly and courteously you handled our numerous changes and questions. Thank you very much…
Lauren JD
We'd like to thank the Bus Charter company for their exceptional service on Monday 21st September 2015. You not only got us to our work function…
Amanda Hart
I couldn't be happy with the service and the seamless way in which I am able to make bookings. The entire process from beginning to end is excellent…
Lynnette Riddell
We used Bus Charter for our Sales conference this past December. I would highly recommend them. Our bus driver was very professional, knowledgeable…
Tess
Hi, Booking number 2027. Our bus driver was wonderful! Jess was excellent and helped make the whole experience even better. Thanks for a great trip…
Brian Spencer
The driver was on time and everyone enjoyed themselves, We would have no issues commanding or ordering your services Regards Brian Spencer…
Mike Sergent
Hi Anna, Everything went very well – the quote was provided quickly, the bus driver called ahead to confirm pick-up details, and arrived on time…
Ed
From start to finish I received the best service. Our driver on the day was very friendly and professional. I'll definitely be using you again for…
Emma
BusCharter.com.au was very easy to use and I would highly recommend your service. I always received a prompt response to my many queries and book…
Annie
The service we received was exceptional right from our inital quote through to the trip itself. Our driver was absolutely lovely. I will gladly…
Sue Hardy
First time use of this company for our pennants and very much satisfied. Driver promt and pleasant. I would recommend your company to anyone…
Sue Bertucci
Thank you to all the staff from Bus Charter for such professional and friendly service. Our driver today Vern was fantastic adding to a wonderful…
Jason Dingli
The service was excellent and Mark was extremely flexible and great with all the guys. I would highly recommend your company again. Thank you…
Kara Taylor
It was easy to book, they were quick with responses and were fantastic on the day. I would definitely recommend using them. 03-03-2016
Jenny Johnson Bloch
Booking a bus through Bus Charter has been a great experience from start to finish. They were obliging when i needed to make changes, the bus arrived…
Vetu-Ri Teariki
Very happy with the service provided by Bus Charter. The driver was on time, the bus was clean, comfortable and there were no issues during the trip…
Carine Ernest
We recently booked a bus for a hens function. The bus experience was excellent. Driver (Eric) was absolutely delightful, helpful, and efficient…